Authors:
Zhihao Wang, Xindi Yao, Huiwen An et al.
Institution:
Key Laboratory of Photochemical Conversion and Optoelectronic Materials, Technical Institute of Physics and Chemistry, Chinese Academy of Sciences, China
Keywords:
Organic-inorganic hybrid photoresist;EUV lithography;nanocluster;nanoparticle;organometallic complex
doi:
10.33079/jomm.21040101
Abstract: Photoresists are radiation-sensitive materials used for forming patterns to build up IC devices. To date, most photoresists have been based on organic polymers, which have been dominating the semic...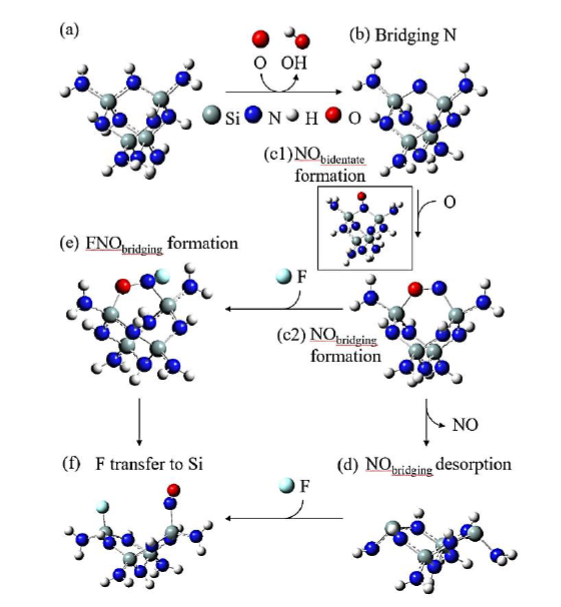 Authors:
Yu-Hao Tsai, Du Zhang, Mingmei Wang
Institution:
TEL Technology Center
Keywords:
3D-NAND;oxide;nitride;oxynitride;plasma etch;first-principle
doi:
10.33079/jomm.18010102
Abstract: Conducting all-in-one etch process for 3D-NAND fabrication requires close etch rate (E/R) for SiO2 and Si3N4; however, to attain comparable and high etch rate for b...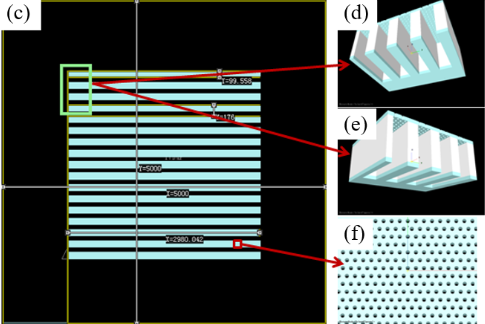 Authors:
Yansong Liu, Chao Zhao, Lisong Dong et al.
Institution:
Key Laboratory of Microelectronic Devices, &, Integrated Technology, Institute of Microelectronics of Chinese Academy of Sciences
Keywords:
micro-sieves;high volume manufacturing;defect free;high yield
doi:
10.33079/jomm.18010103
Abstract: Micro-sieves have been widely used in medical treatment, quarantine, environment, agriculture, pharmacy and food processing. However, the manufacturing and yield improvement have been difficult due...