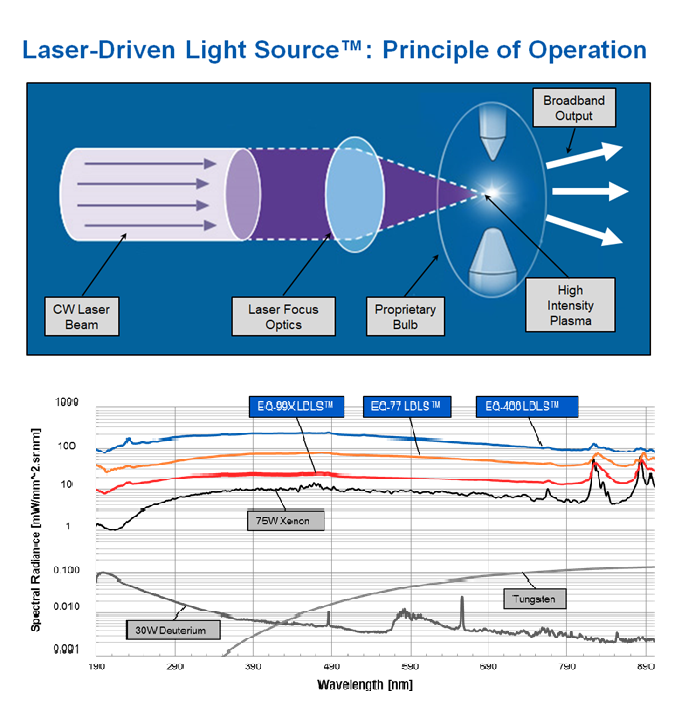 Authors:
Huiling Zhu, Paul Blackborow
Institution:
Energetiq Technology, Inc, ., 7, Constitution Way, Woburn
Keywords:
laser-driven;brightness;broadband;deep-UV;metrology;LDLS
doi:
10.33079/jomm.19020104
Abstract: Laser-driven light sources (LDLS) have ultrahigh-brightness and broad wavelength range. They are ideal radiation sources for optical metrology tools for advanced process control in semiconductor ma...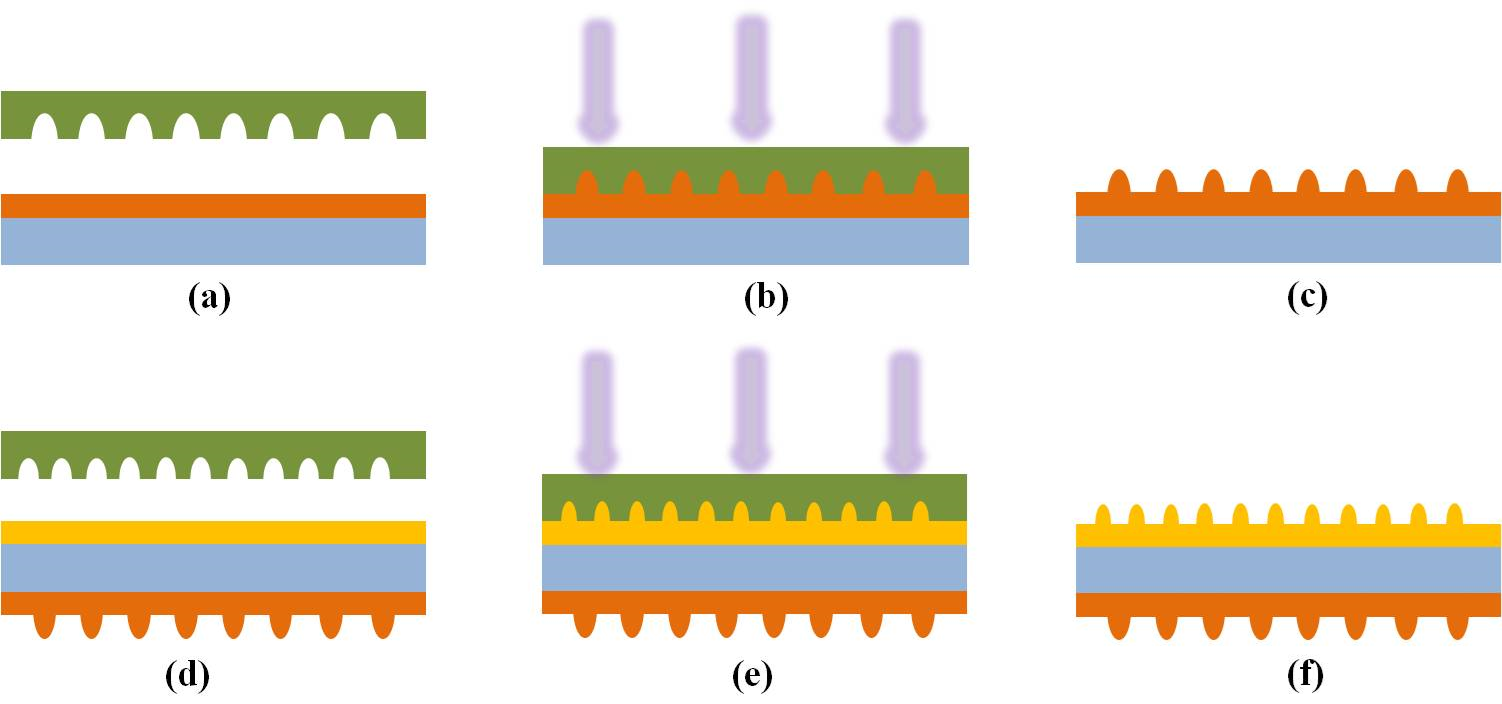 Authors:
Man Zhang, Qiling Deng, Hui Pang et al.
Institution:
Institute of Optics and Electronics, Chinese Academy of Sciences
Keywords:
Double-sided nanostructure, elastic substrate, soft-nanoimprinting lithography, metal layer.
doi:
10.33079/jomm.18010201
Abstract: Double-sided nanostructure has more excellent properties in high efficiency, high yield, and high capability devices, which becomes the attention spots in nanofabrication technology. We proposed a ...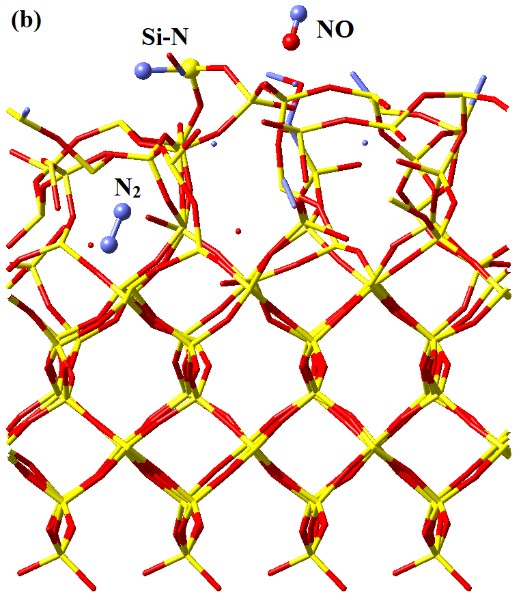 Authors:
Du Zhang, Yu-Hao Tsai, Hojin Kim et al.
Institution:
TEL Technology Center, America, LLC, 255, Fuller Road, Suite, 214, Albany
Keywords:
3D-NAND;oxide;nitride;oxynitride;plasma etch;molecular dynamics;quantum chemistry
doi:
10.33079/jomm.19020103
Abstract: The continually increasing number of silicon oxide (SiO2) and nitride (Si3N4) layers in 3D-NAND offers both motivations and challenges for developing all-in-one pla...

Authors:
Yu Zhang, Abhishek Vikram, Ming Tian et al.
Institution:
Shanghai Huali Microelectronics Corp, ., Pudong District, Shanghai
Keywords:
Die-to-database Pattern Monitor;After Develop Inspection (ADI);After Etch Inspection (AEI);SEM Review;CDSEM;pattern centric;pattern monitor
doi:
10.33079/jomm.19020203
Abstract: Normally the optical wafer inspection tools are used for advanced process control in high volume manufacturing of semiconductor devices. The SEM Review is done for limited sample of inspection defe...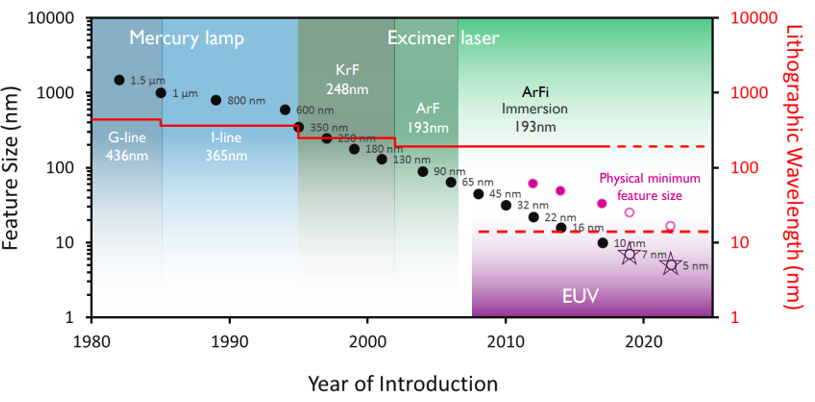 Authors:
Nan Fu, Yanxiang Liu, Xiaolong Ma et al.
Institution:
HiSilicon Technologies Co, ., Ltd, Shanghai
Keywords:
EUV lithography;EUV review;mask 3D;line edge roughness;EUV light source
doi:
10.33079/jomm.19020202
Abstract: Although several years delayed than its initial plan, extreme UV lithography (EUVL) with 13.5nm wavelength has been finally implemented into high volume manufacture (HVM) of mainstream semiconducto...