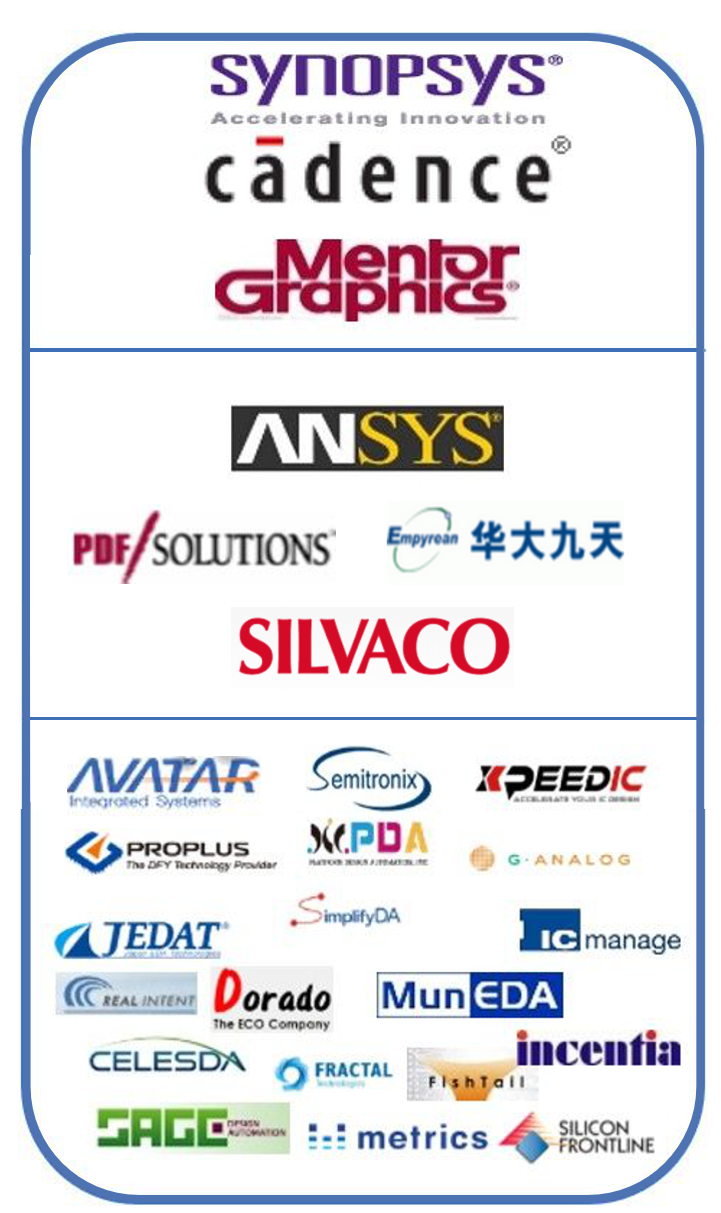 Authors:
Litho World
Keywords:
EDA;China
doi:
10.33079/jomm.19020305
Abstract: China's IC industry has been flourishing in recent years, huge market demand together with government investments are the major driving forces for this development. The status and development momen...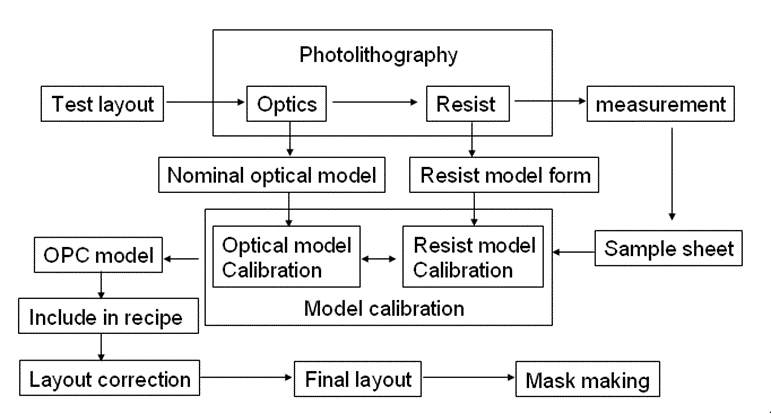 Authors:
Qingchen Cao, Tianhui Li, Shuying Wang et al.
Institution:
SiEn (QingDao) Integrated Circuits Co., Ltd
Keywords:
Image quality;lithography;OPC model;multi-model
doi:
10.33079/jomm.19020304
Abstract: As the process comes into 28nm node and below, lithography struggles stronger between high resolution (high NA) and enough process window especially for hole layers (Contacts and Vias). Taking more...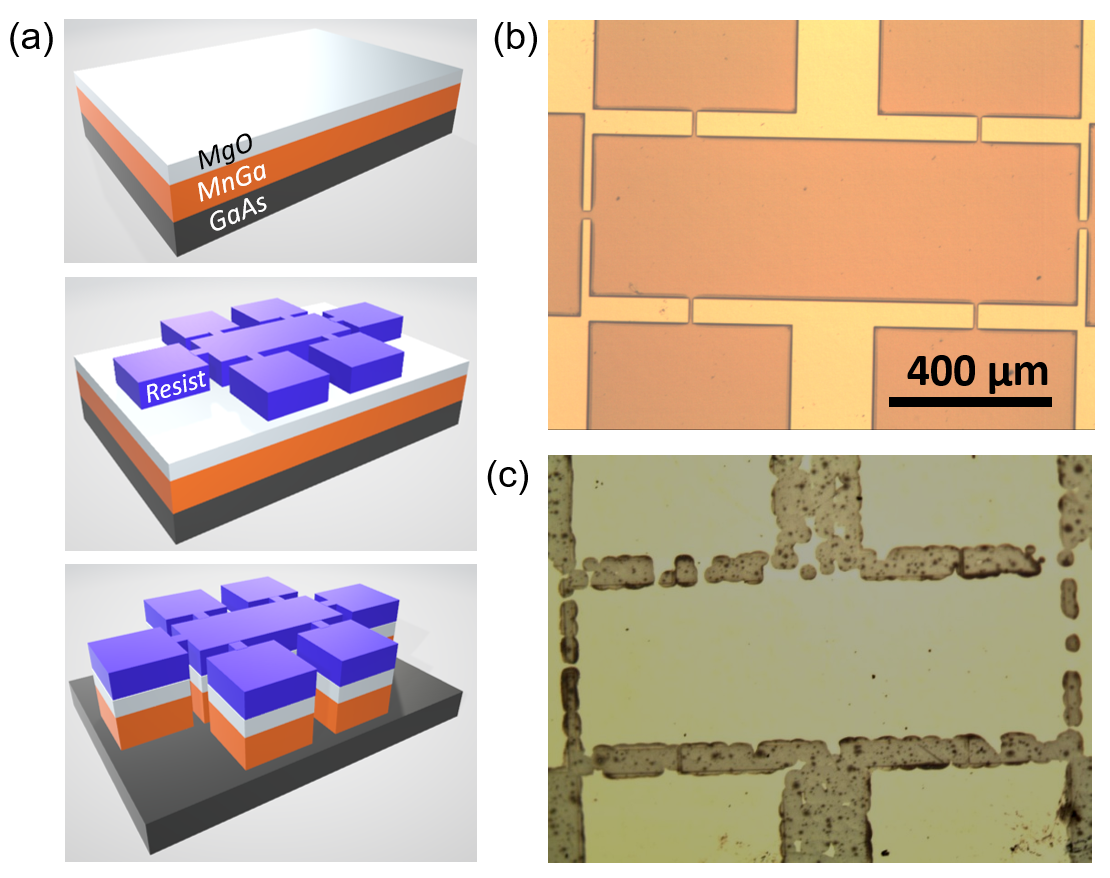 Authors:
Lijun Zhu, Jianhua Zhao
Institution:
Cornell University
Keywords:
Keyword: Chemical stability, Perpendicular magnetic anisotropy, Spintronics, Wet etching
doi:
10.33079/jomm.19020303
Abstract: Ferromagnetic films of L10-ordered MnGa have shown promise not only in the applications in ultrahigh-density magnetic recording and spintronic memories, oscillators, and sensors, ...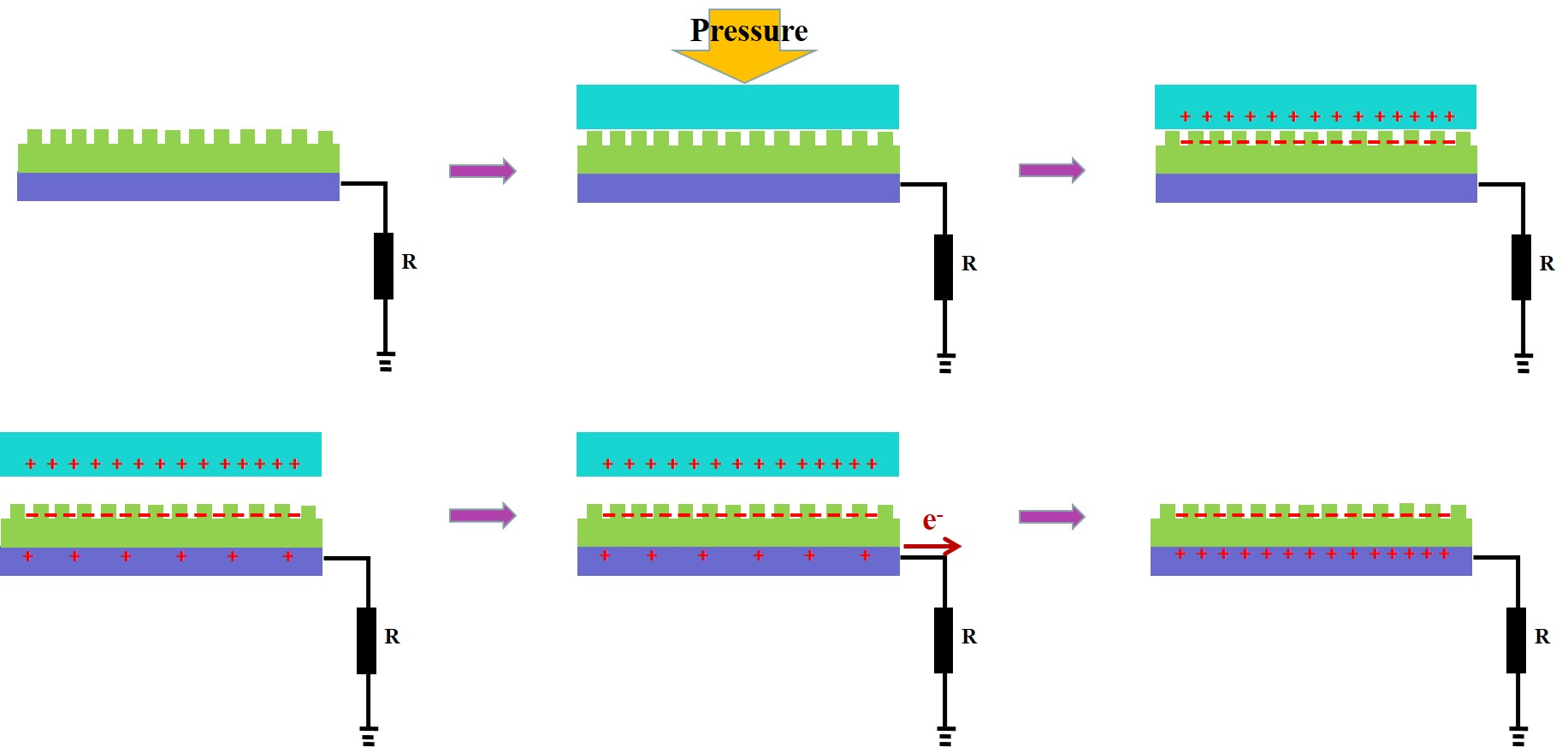 Authors:
Man Zhang, Liangping Xia, Suihu Dang et al.
Institution:
Yangtze Normal University
Keywords:
Flexible;pressure sensor;poly(dimethylsiloxane);soft nanoimprint lithography;triboelectrostatic charges
doi:
10.33079/jomm.19020302
Abstract: This paper proposed a flexible pressure sensor based on poly(dimethylsiloxane) nanostructures film and report an efficient, simple, and low-cost fabrication strategy via soft nanoimprint lithograph...

Authors:
Jeff Shu
Institution:
GLOBALFOUNDRIES
Keywords:
self-aligned multiple patterning;SAMP;self-aligned double patterning;SADP;self-aligned quadruple patterning;SAQP;line cut;edge placement error
doi:
10.33079/jomm.19020301
Abstract: Self-aligned multiple patterning (SAMP) can enable the semiconductor scaling before EUV lithography becomes mature for industry use. Theoretically any small size of pitch can be achieved by repeati...