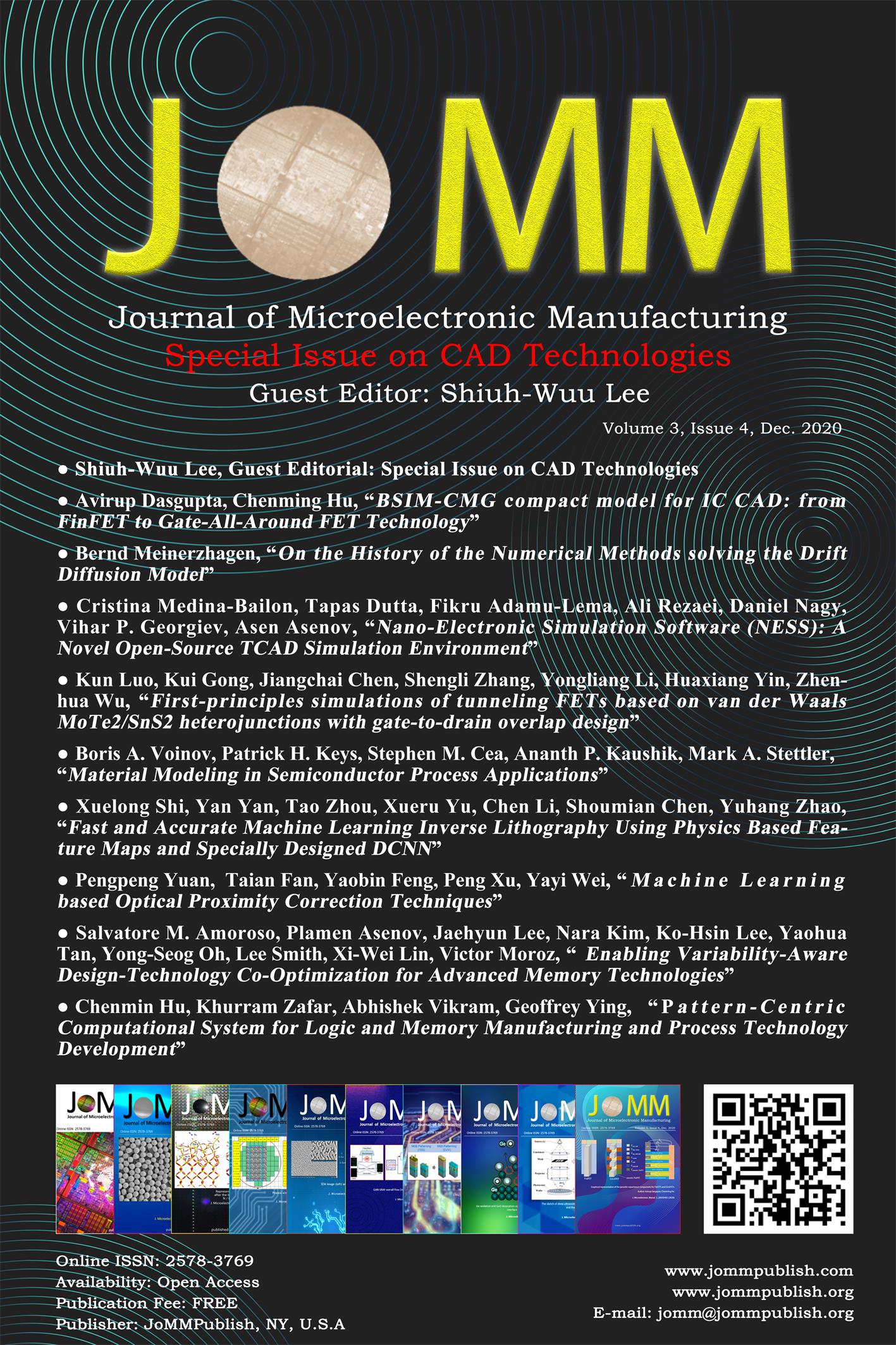 Authors:
Shiuh-Wuu Lee
doi:
10.33079/jomm.20030401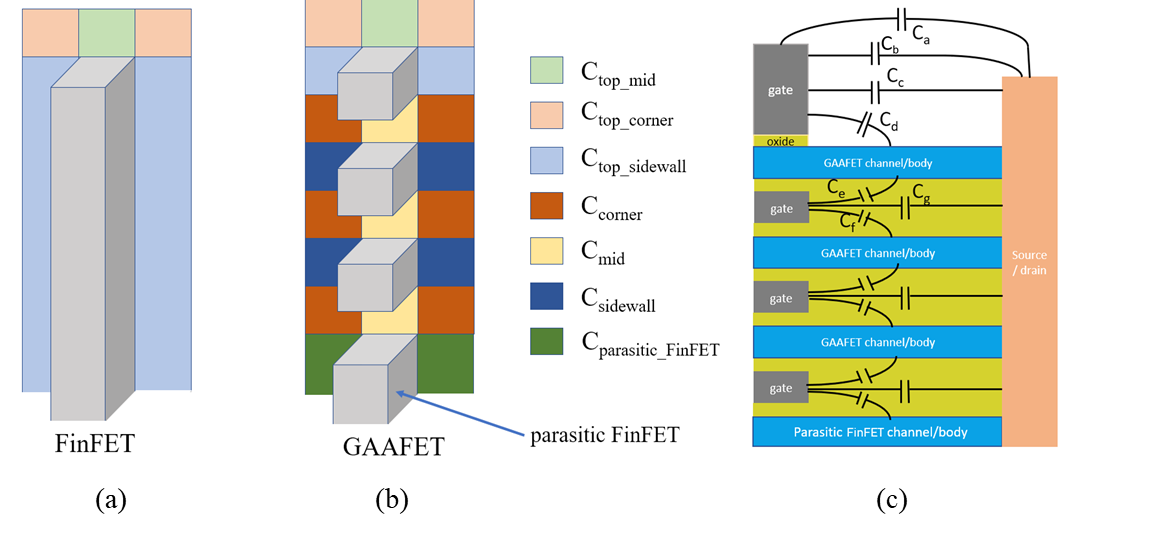 Authors:
Avirup Dasgupta, Chenming Hu
Institution:
Department of Electrical Engineering and Computer Science, University of California
Keywords:
gate-all-around;GAAFET;FinFET;BSIM;BSIM-CMG;compact model;quantum;nanosheet;3D;transistor
doi:
10.33079/jomm.20030402
Abstract: We discuss the BSIM-CMG compact model for SPICE simulations of any common multi-gate (CMG) device. This is an industry standard model which has been used extensively for FinFETs IC design and simul...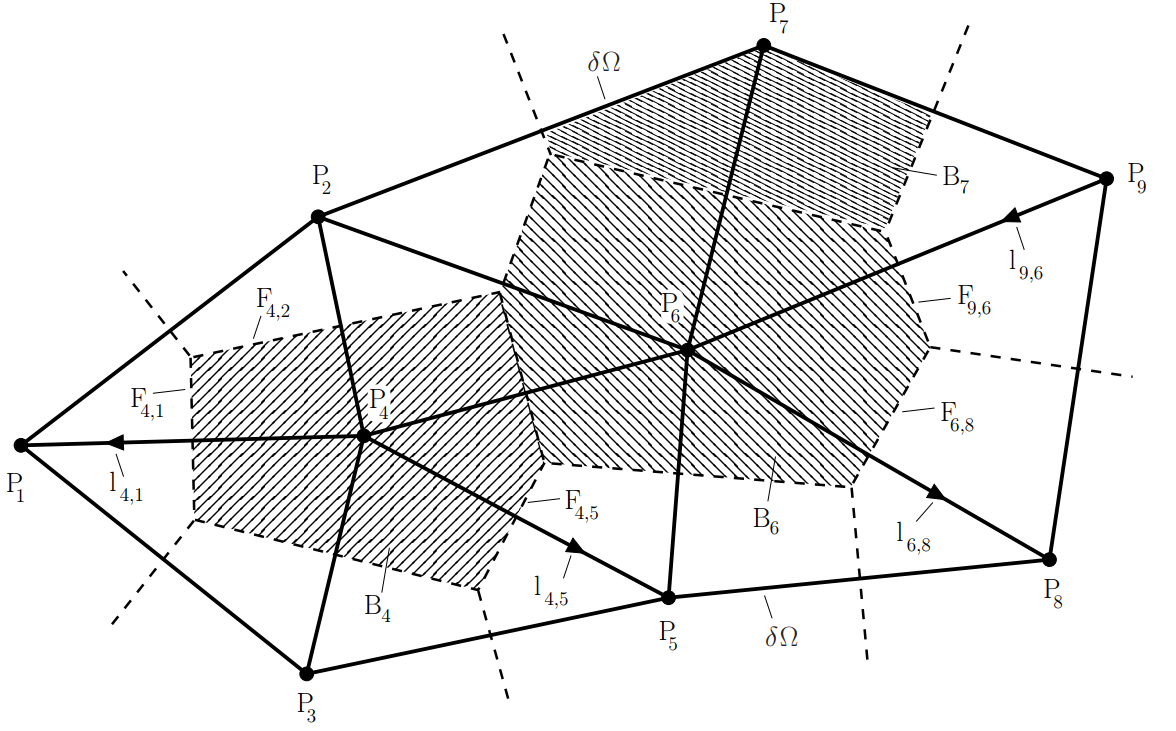 Authors:
Bernd Meinerzhagen
Institution:
Technical University Braunschweig
doi:
10.33079/jomm.20030403
Abstract: In 1964 Hermann Gummel published the first numerical solution method for the one-dimensional Drift Diffusion model. In his seminal paper [1] already the nonlinear iteration method and th...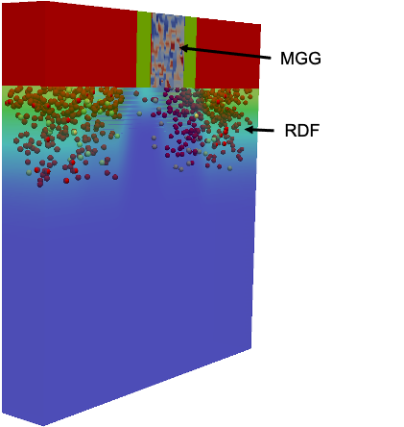 Authors:
Cristina Medina-Bailon, Tapas Dutta, Fikru Adamu-Lema et al.
Institution:
Device Modelling Group, James Watt School of Engineering, University of Glasgow
Keywords:
Integrated Simulation Environment;Variability;Drift-Diffusion;Quantum Correction;Kubo-Greenwood;Non-Equilibrium Green's Function
doi:
10.33079/jomm.20030404
Abstract: This paper presents the latest status of the open source advanced TCAD simulator called Nano-Electronic Simulation Software (NESS) which is currently under development at the Device Modeling Group ...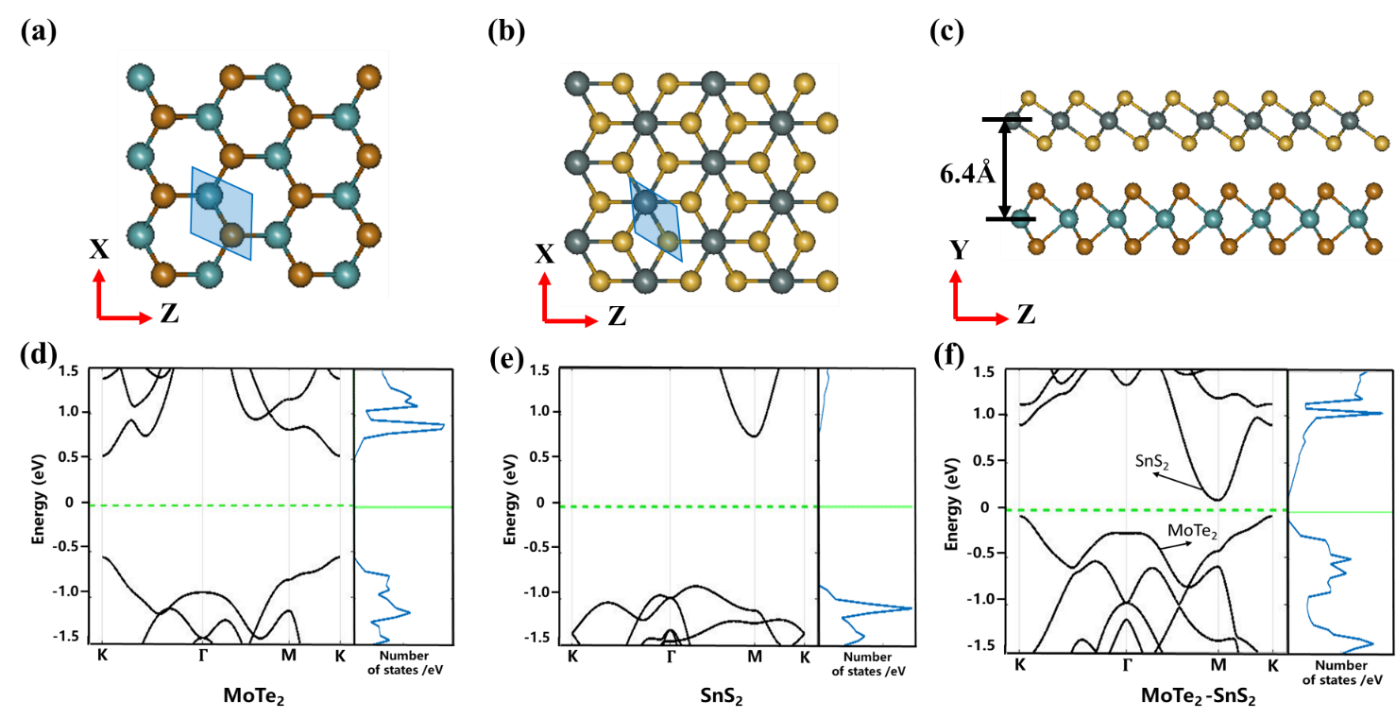 Authors:
Kun Luo, Kui Gong, Jiangchai Chen et al.
Institution:
Key Laboratory of Microelectronics Device and Integrated Technology, Institute of Microelectronics of Chinese Academy of Sciences
Keywords:
2D materials heterojunction;tunnel-FET;gate-to-drain overlap;DFT-NEGF
doi:
10.33079/jomm.20030405
Abstract: The electronic properties and transport properties of MoTe2/SnS2 heterostructure Tunneling FETs are investigated by the density functional theory coupled with non-equilibrium ...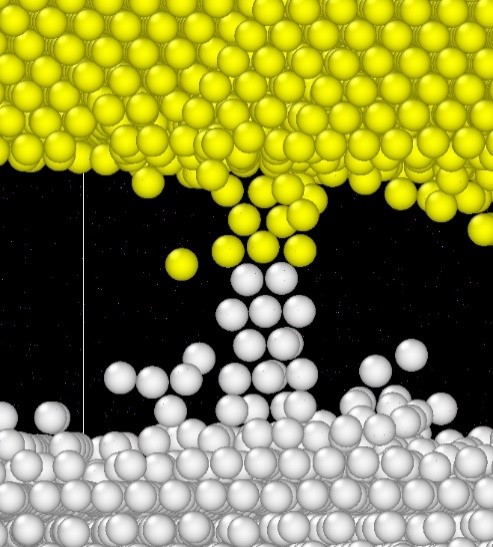 Authors:
Boris A. Voinov, Patrick H. Keys, Stephen M. Cea et al.
Institution:
Logic Technology Development, Intel Corporation, Hillsboro OR
Keywords:
TCAD;atomistic modeling;density functional theory;molecular dynamics;kinetic Monte Carlo
doi:
10.33079/jomm.20030406
Abstract: During the past decade, significant progress has been achieved in the application of material modeling to aid technology development in semiconductor manufacturing companies such as Intel. In this ...
Authors:
Xuelong Shi, Yan Yan, Tao Zhou et al.
Institution:
Shanghai IC Research and Development Center, Shanghai
Keywords:
Optimal feature maps;inverse lithography technology (ILT);deep convolution neural network (DCNN)
doi:
10.33079/jomm.20030407
Abstract: Inverse lithography technology (ILT) is intended to achieve optimal mask design to print a lithography target for a given lithography process. Full chip implementation of rigorous inverse lithograp...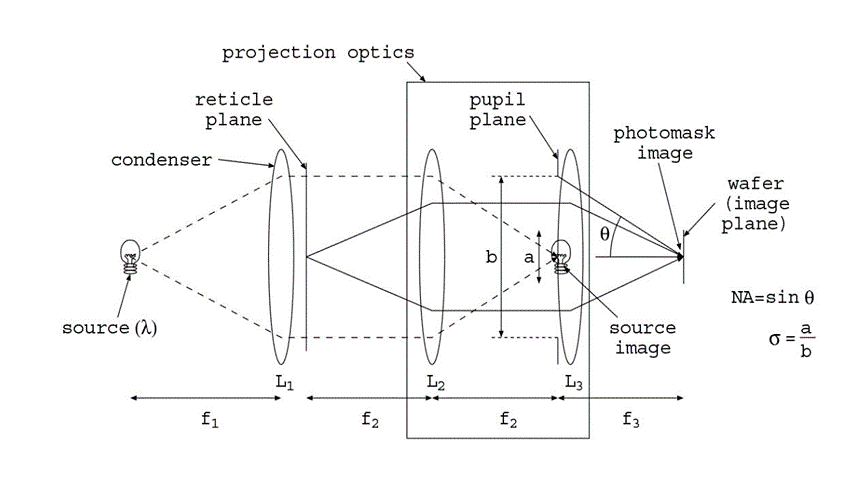 Authors:
Pengpeng Yuan, Taian Fan, Yaobin Feng et al.
Institution:
Institute of Microelectronics, Chinese Academy of Science, Beijing
Keywords:
optical proximity correction;machine learning;deep learning;lithography
doi:
10.33079/jomm.20030408
Abstract: The shrinking of the size of the advanced technological nodes brings up new challenges to the semiconductor manufacturing community. The optical proximity correction (OPC) is invented to reduce the...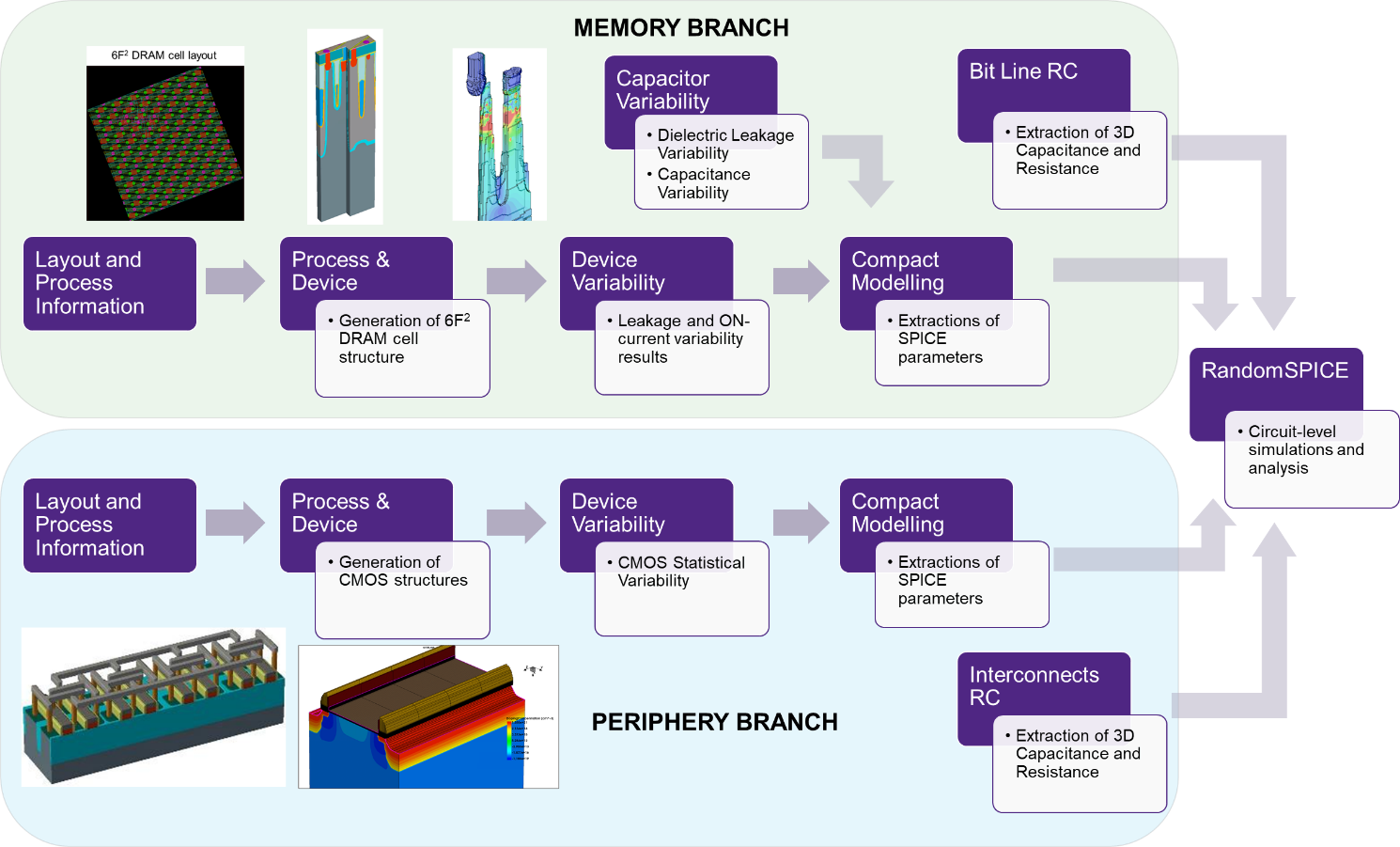 Authors:
Salvatore M. Amoroso, Plamen Asenov, Jaehyun Lee et al.
Institution:
Synopsys Europe, Ltd.
Keywords:
DTCO;Statistical Variability;Process Variability;Semiconductor Memories;DRAM;CMOS;Scaling
doi:
10.33079/jomm.20030409
Abstract: This paper presents a TCAD-based methodology to enable Design-Technology Co-Optimization (DTCO) of advanced semiconductor memories. After reviewing the DTCO approach to semiconductor devices scalin...

Authors:
Chenmin Hu, Khurram Zafar, Abhishek Vikram et al.
Institution:
Anchor Semiconductor, Santa Clara
Keywords:
Die-to-Database;Full Chip Decomposition;Machine Learning;Defect Discovery;Pattern Fidelity;Pattern Risk Scoring;OPC Verification;Process Window Qualification
doi:
10.33079/jomm.20030410
Abstract: Chip designers employ computer-aided design, circuit simulation, and design rule check systems. Lithography engineers employ model-based OPC (Optical Proximity Correction) and model-based print-sim...