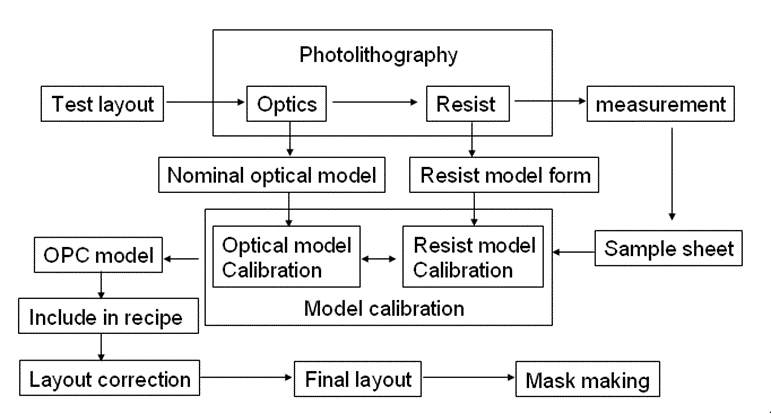 Authors:
Qingchen Cao, Tianhui Li, Deyuan Xiao
Institution:
SiEn (QingDao) Integrated Circuits Co., Ltd
Keywords:
Image quality;lithography;OPC model;multi-model
doi:
10.33079/jomm.19020304
Abstract: As the process comes into 28nm node and below, lithography struggles stronger between high resolution (high NA) and enough process window especially for hole layers (Contacts and Vias). Taking more...

Authors:
Jeff Shu
Institution:
GLOBALFOUNDRIES
Keywords:
self-aligned multiple patterning;SAMP;self-aligned double patterning;SADP;self-aligned quadruple patterning;SAQP;line cut;edge placement error
doi:
10.33079/jomm.19020301
Abstract: Self-aligned multiple patterning (SAMP) can enable the semiconductor scaling before EUV lithography becomes mature for industry use. Theoretically any small size of pitch can be achieved by repeati...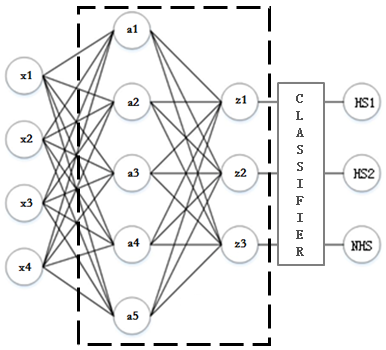 Authors:
Xingyu Zhou, Youling Yu
Institution:
Tongji University, Shanghai
Keywords:
lithography;hotspot detection;CNN;deep learning
doi:
10.33079/jomm.18010205
Abstract: In the advanced semiconductor lithography manufacturing process, the sub-wavelength lithography gap may cause lithographic error and the difference between the wafer pattern and mask pattern which ...

Authors:
Yijiang Shen, Zhenrong Zhang
Institution:
Guangdong University of Technology
Keywords:
computational lithography;variational level set;source and mask optimization;coupling image
doi:
10.33079/jomm.18010203
Abstract: This paper addresses the contributing factors in lithographic source and mask optimization, namely, the accuracy of the image formation model and the efficiency of the inverse imaging calculations ...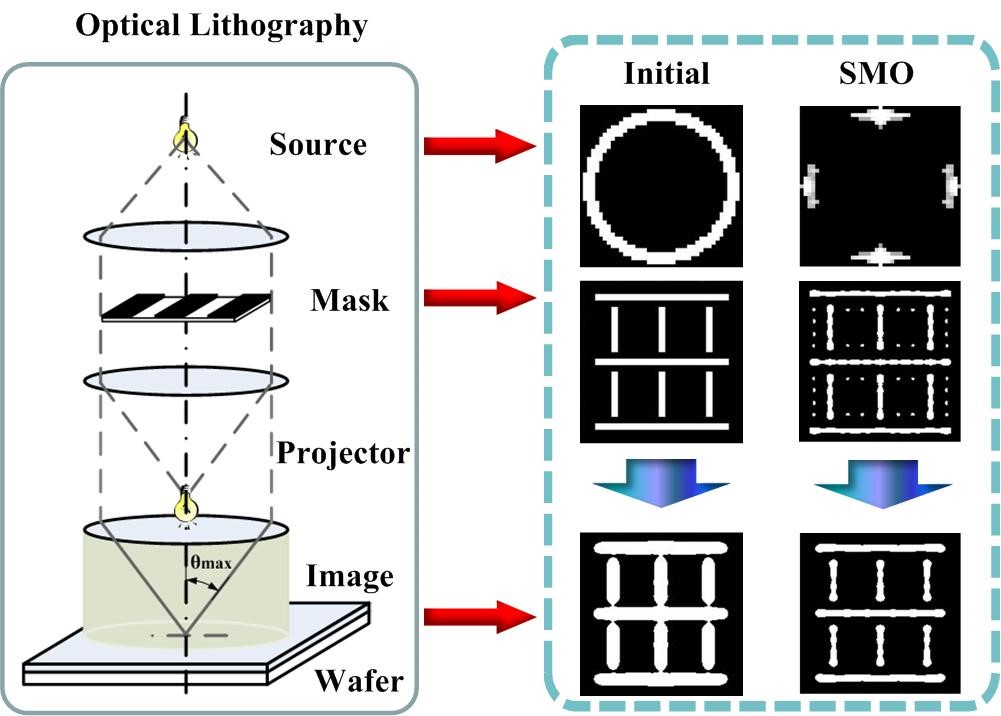 Authors:
Xu Ma, Zhiqiang Wang, Gonzalo R. Arce
Institution:
Key Laboratory of Photoelectronic Imaging Technology and System of Ministry of Education of China, School of Optics and Photonics, Beijing Institute of Technology, China
Keywords:
Computational lithography;source mask optimization (SMO);compressive sensing (CS);inverse problem
doi:
10.33079/jomm.18010202
Abstract: Source and mask joint optimization (SMO) is a widely used computational lithography method for state-of-the-art optical lithography process to improve the yield of semiconductor wafers. Nowadays, c...