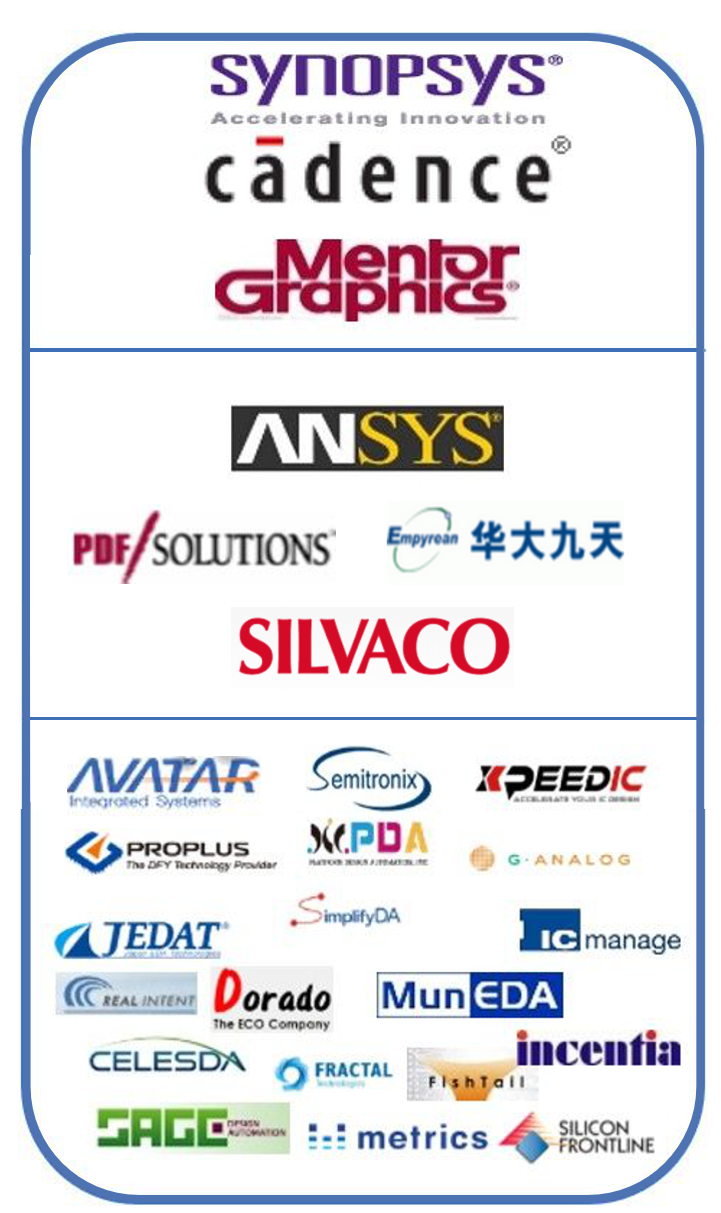 Authors:
Litho World
Keywords:
EDA;China
doi:
10.33079/jomm.19020305
Abstract: China's IC industry has been flourishing in recent years, huge market demand together with government investments are the major driving forces for this development. The status and development momen...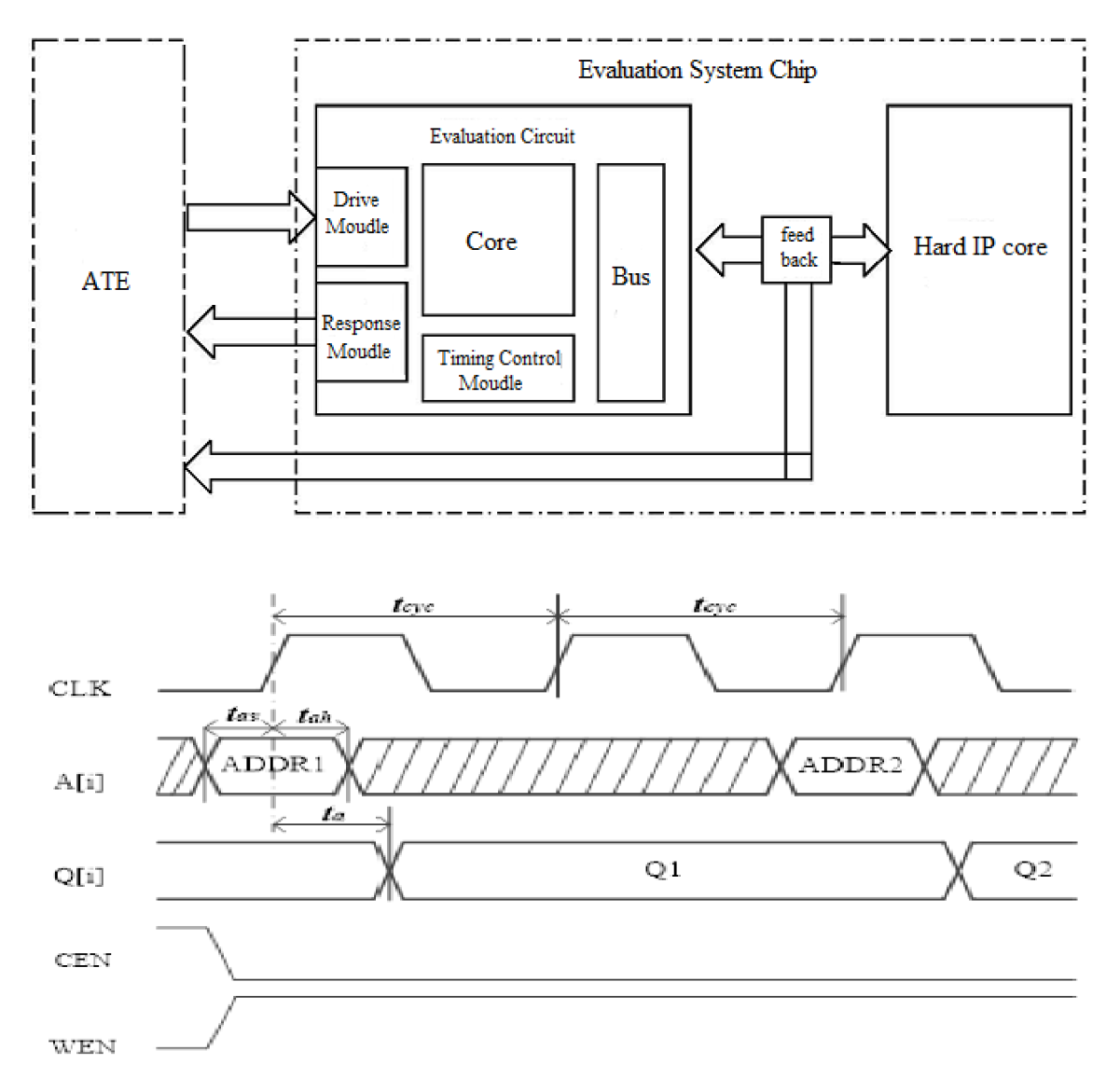 Authors:
Kun Yu, Hua Wang
Institution:
Sino IC Technology Co, ., Ltd, ., Shanghai
Keywords:
hard IP core;system on chip (SOC);testing technology;evaluation circuit;memory;automatic test equipment (ATE)
doi:
10.33079/jomm.19020201
Abstract: Based on the analysis of the existing hard IP core testing technology, the hard IP core nondestructive testing technology was studied, according to the verification requirements of a large number o...